If you love Jazz, you're in the right place!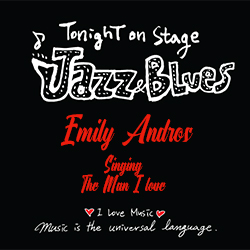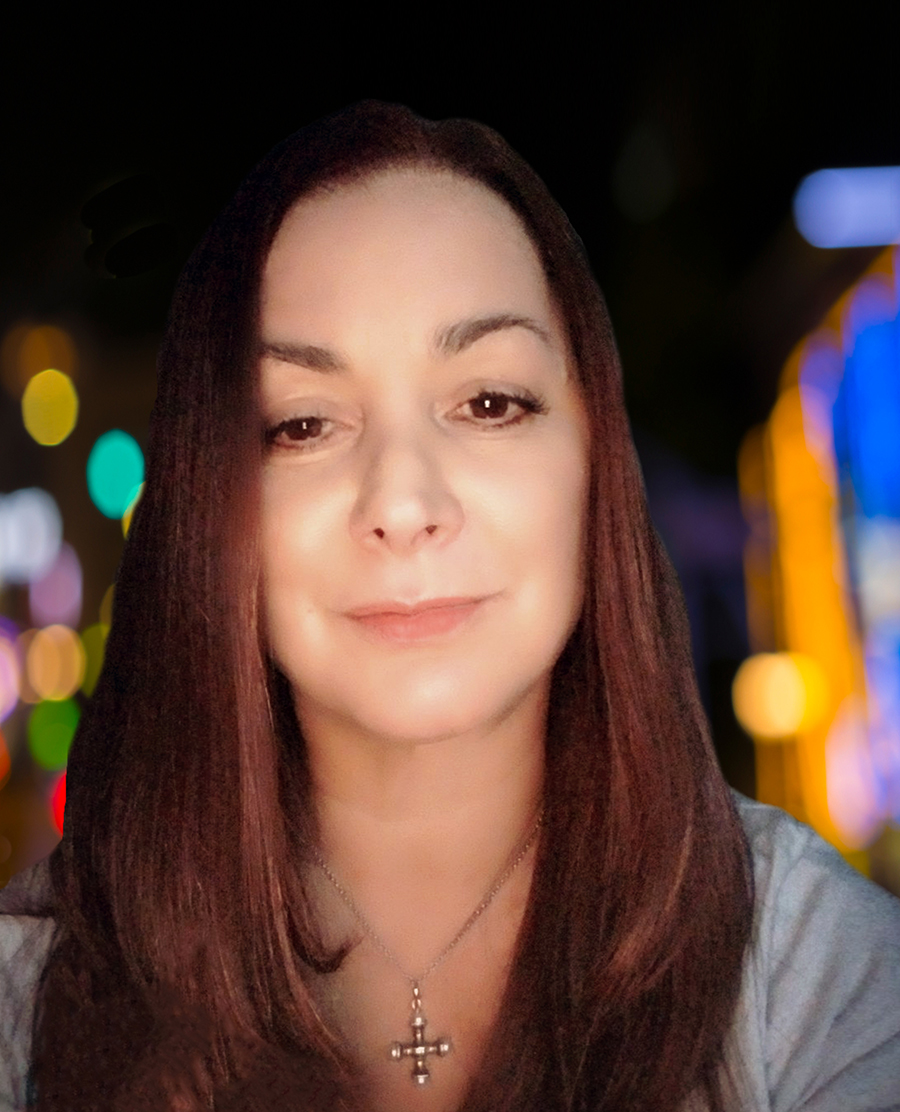 Emily J Andros
Hi I'm Emily – I've loved Jazz for forever….and totally appreiate it if you want to listen to me or some of my favorite music. You can listen here or go to YouTube or ReverbNation or SoundCloud.
New Song!
"Good Morning Heartache" was written by Irene Higgenbotham, Dan Fisher, and Ervin Drake for vocalist Billie Holiday, who first recorded it on January 22, 1946. It soon became one of her signature tunes. Its lyrics were written by Drake, whose rose to fame by writing English lyrics for such Spanish melodies as "Tico-Tico" and "The Rickety Rickshaw Man." The music was composed by Higgenbotham and Fisher. It is worth mentioning that although almost 50 songs were registered with the American Society of Composers, Authors and Publishers (ASCAP) under her name, little is known about Higgenbotham, and she is often confused with Irene Wilson, who also wrote songs for Holiday and was the former wife of Swing Era pianist Teddy Wilson. (thanks to Jazz Izziz Magazine.
And even though it's never been regarded as a country song, "I Can't Make You Love Me" was written by Nashville writers 
Mike Reid
 and 
Allen Shamblin
, who were, and still are, well-noted for their successes in the country arena.
More to come soon – please send me your contact info that I PROMISE I won't spam the living daylights out of so I can send you a notice when I record more songs.  Thank you for visiting my site!   Emily
Listen to our songs,
so far
I've only recorderd a few jazz songs and one blues song but I think they are worth listening too!  Please check them out here:
Feel free to check out my music on Reverb Nation too.
A little something about Jazz!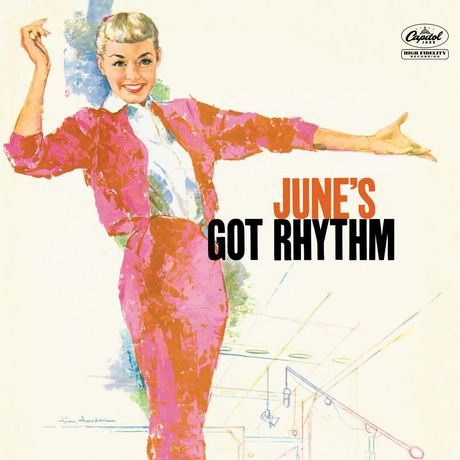 Songstress of the Month
June Christy (born Shirley Luster; November 20, 1925 – June 21, 1990)[1] was an American singer, known for her work in the cool jazz genre and for her silky smooth vocals. Her success as a singer began with The Stan Kenton Orchestra. She pursued a solo career from 1954 and is best known for her debut album Something Cool. After her death, she was hailed as "one of the finest and most neglected singers of her time."[2]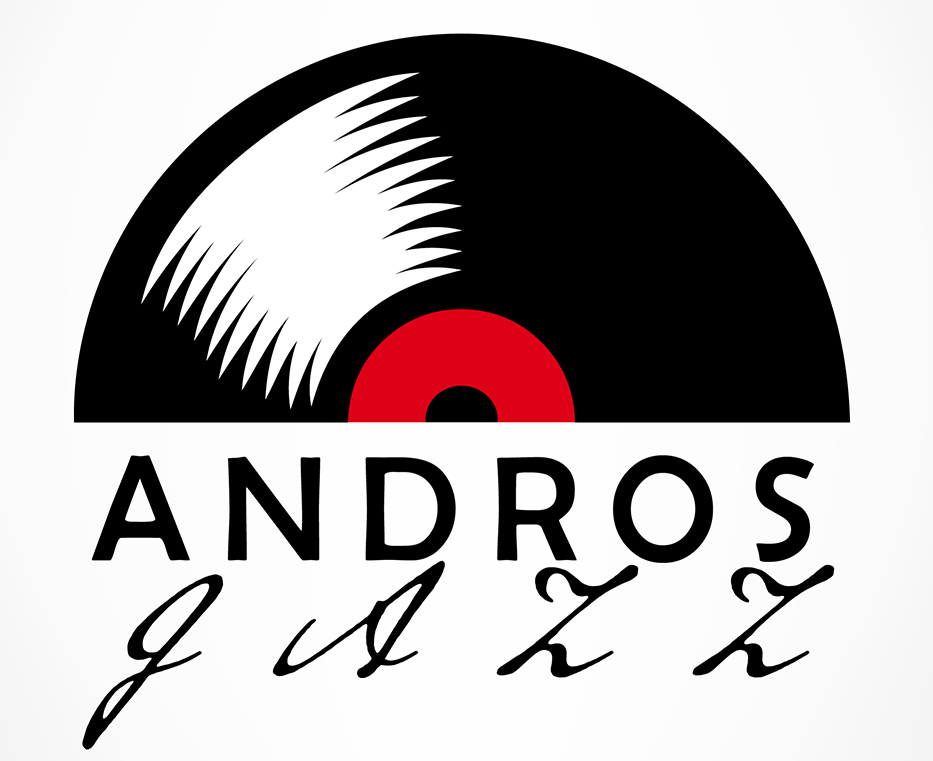 Our New Logo
Check out our new logo….feel free to comment.
OK I admit it, I don't know diddely squat about Jazz in Miami but if you know anything about where to go, clubs, open Jazz mic, people to jam with, etc please feel free to send me the info here below and I will post it!  Thanks Emily