DYNAPURE Wholesale Distribution Program
Dynapure's Wholesale Program provides "best in the industry" wholesale pricing so you can build your own CBD business and participate in one of the fastest growing industries in the world.  Take a minute to learn about our wholesale program and our unique certified organic product line.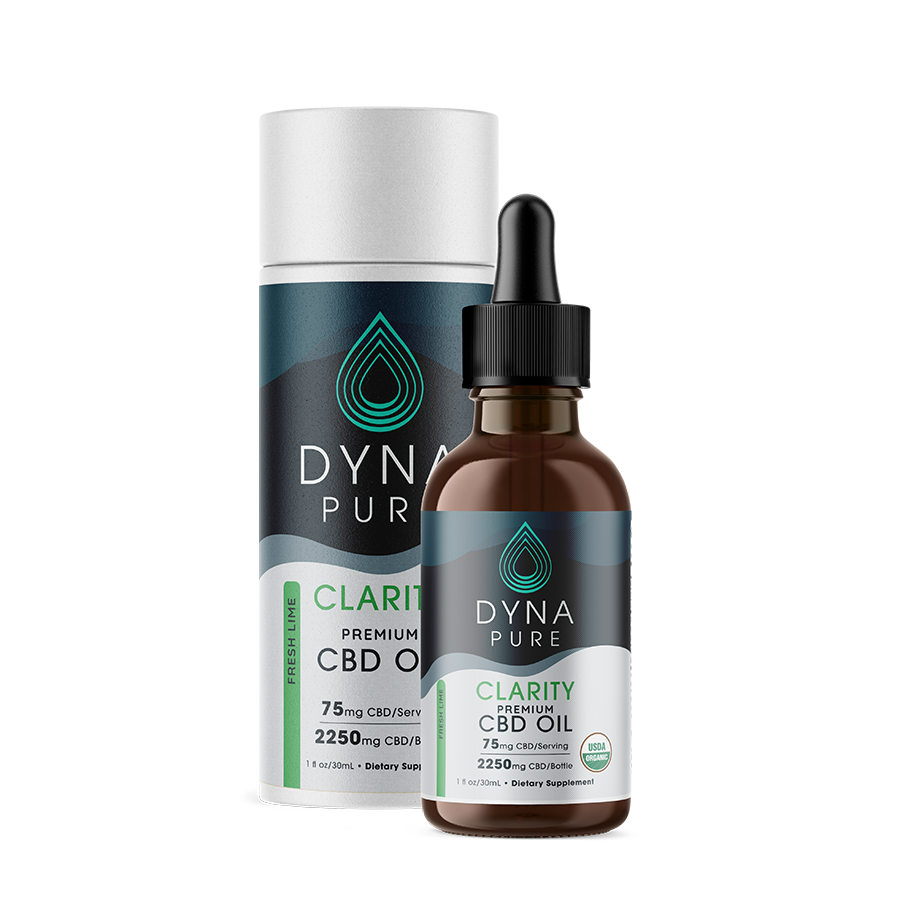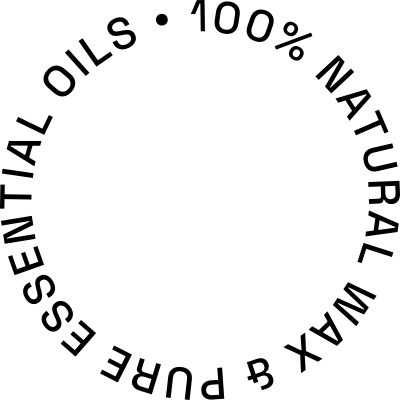 DYNAPURE CBD was established by Johnny Fanucci and Jeremy Vasquez with the desire to create something special that would help bring wellness and value to others, naturally. It can be difficult to find the right high-quality products that you can trust and that truly meet your needs. In this stage of the game, quality products with unique features at a price that you can sell, are essential ingredients for success. DYNAPURE's founders combined their many years of industry experience to formulate a truly unique product line designed to deliver something unique to the industry that provides their wholesale customers with something they can sell.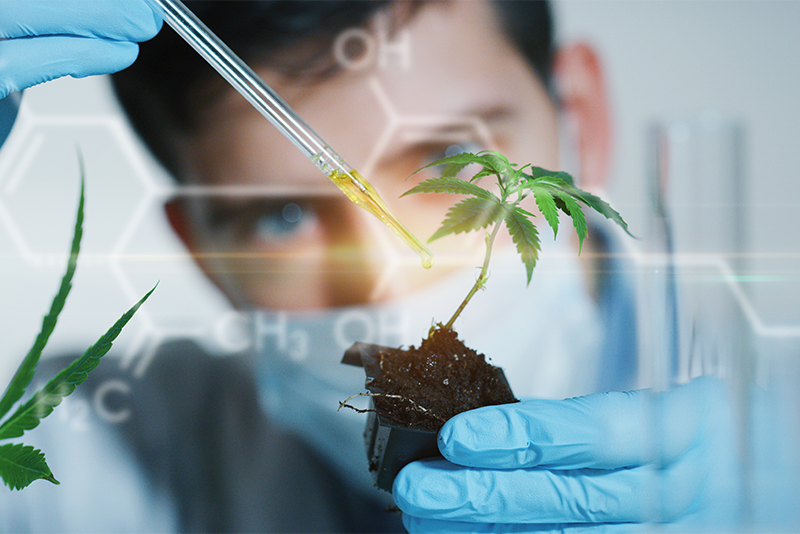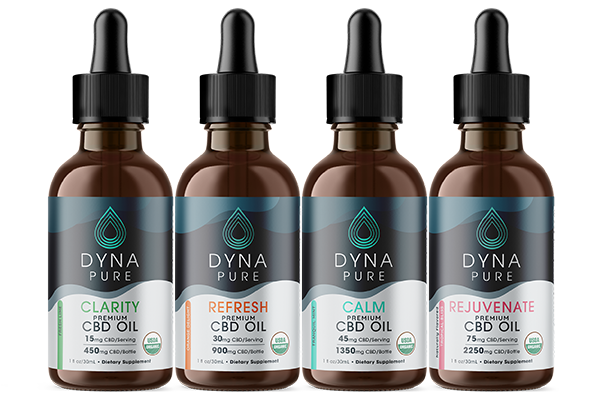 The Highest Quality Products with an Important Difference
DYNAPURE and partners remain a leader in the competitive CBD industry. Every CBD product we sell is GMP certified, as well as third-party laboratory tested to confirm buyers' safety and to verify the DYNAPURE DIFFERENCE – where each product has more than just CBD to support our claims that they address each specific ailment.  Other CBD manufacturers can't say this, making it easier and safer to sell & to advertise & promote our products.
We Have The Products that Retailers Want…
March '22 study showed most CBD Sleep products are mislabeled; DYNAPURE's is certified to be what we say it is!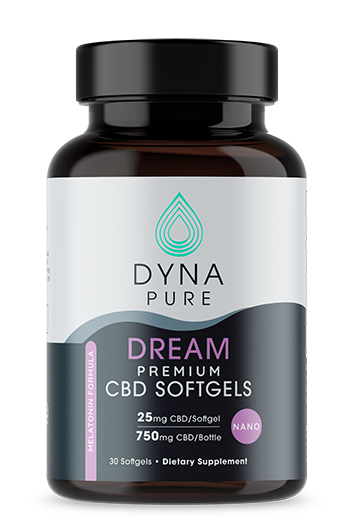 Sell the CBD that the NIH study says inhibits SARS-CoV-2 Replication.
.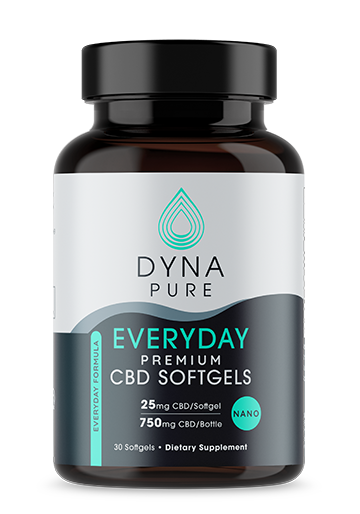 Our CBD has other ingredients that make selling it to relax easier and safer.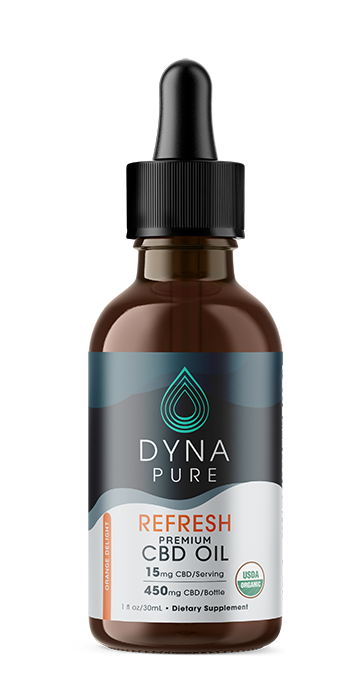 DYNAPURE's CBD has been formulated for stress & anxiety and has other ingredients studied by the NIH to support those claims.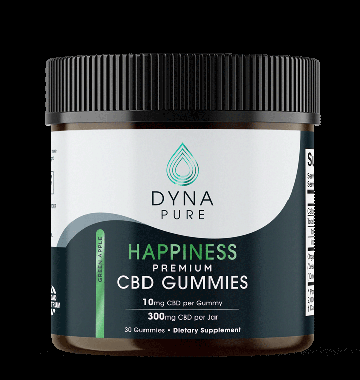 Our products have added ingredients independently tested & certified to promote specific ailments.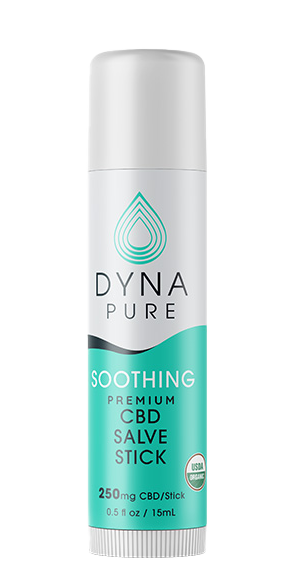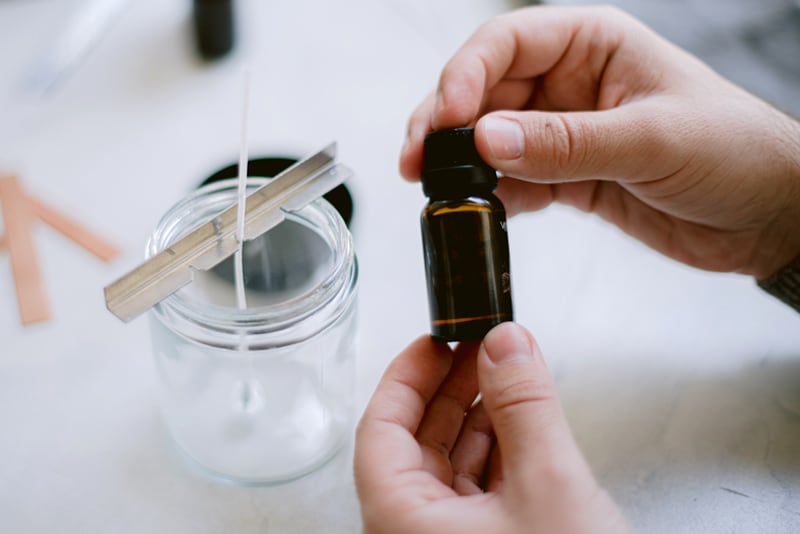 Why would you sell DYNAPURE CBD over some other brand?  Well in addition to the unique qualities of the product itself, the attractive & informative packaging and labels we offer our wholesale distributors this unique set of offers:  
Sell the top USDA Certified Organic Brand
DYNAPURE's attractive, eye-catching packaging
Affordable PREMIUM products
The highest quality CBD available. 
All our CBD has a unique selling proposition – they are each custom formulated with CBD & other ingredients that address each category of ailment. 
Quick turn-around time on all orders.
All our products have been tested and certified by an independent lab (COA's). 
Our customer service takes pride in knowing you by name! 
More...
$250 minimum orders
No minimum number of units required
Free domestic shipping
Easy in-person ordering line
Quick turn-around time on all orders
No cost to become a wholesaler
Wholesale advertising support materials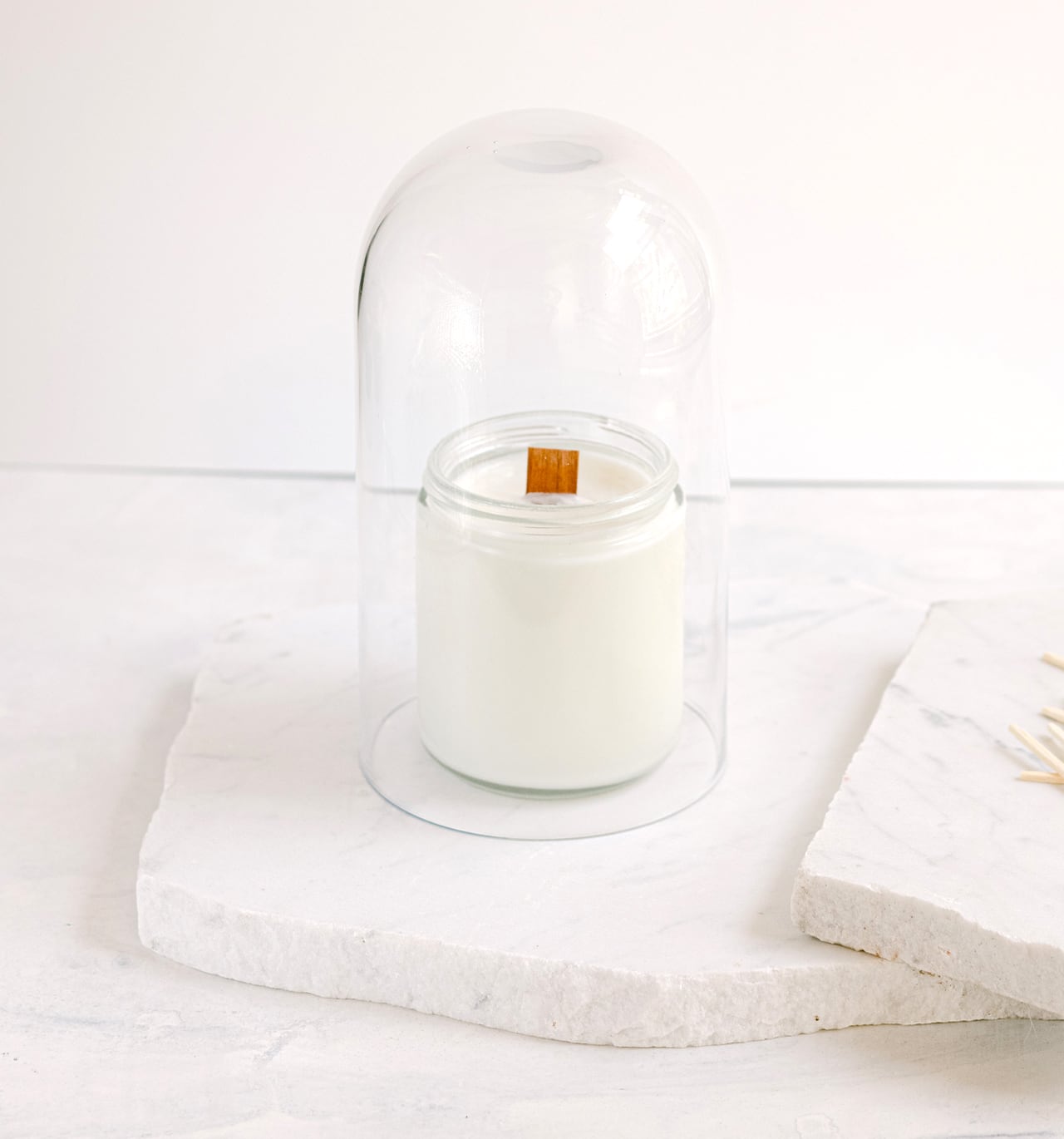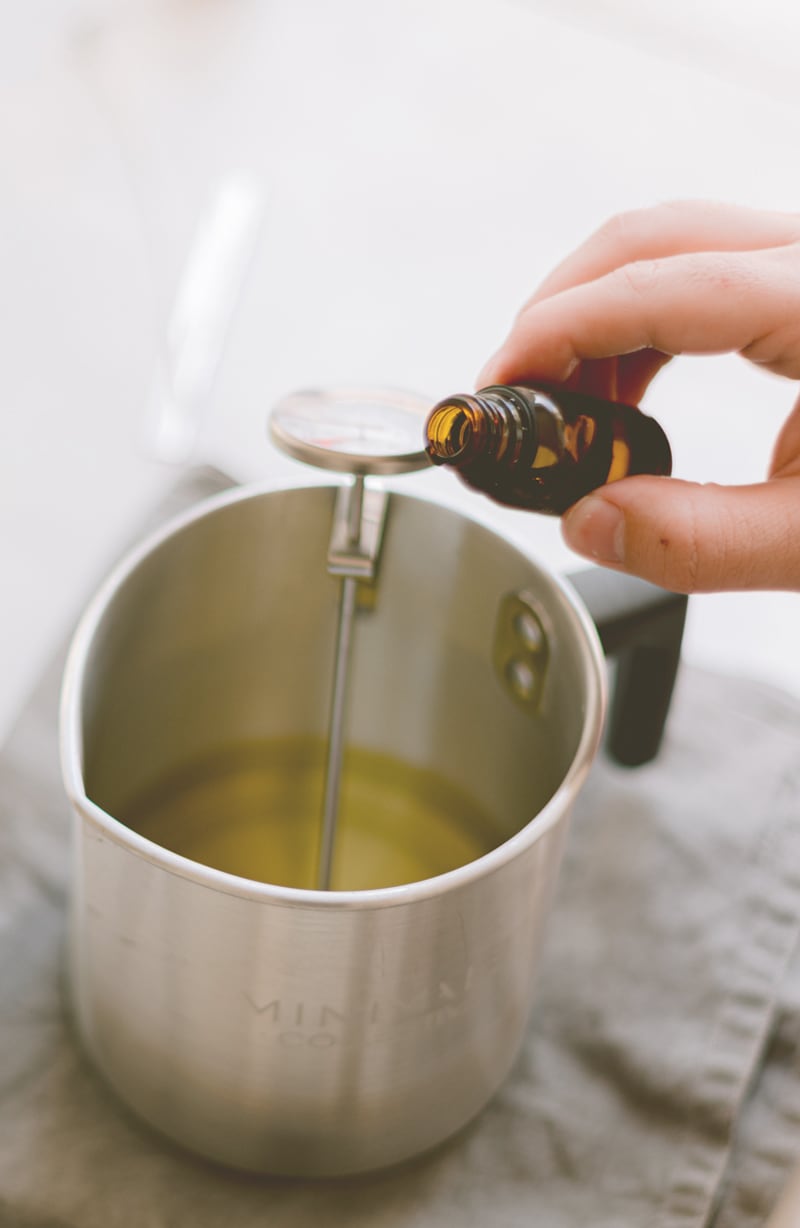 What do you need to do to become a wholesaler?
STEP 1
Apply here to become a
partner.
STEP 2
Your personal account manager will contact you to set up your account.
STEP 3
Activate your account and start shopping!
Contact us about becoming a wholesaler!
 9812 N 7th St, Phoenix, AZ 85020
Copyright © 2023DYNPURE CBD